Spear Phishing Prevention
Phish Protection provides enterprise-class email protection at small business prices
Spear phishing is prevalent and costly
Spear phishing has been associated with the largest cyber-attacks in history. Over 76% of companies surveyed said they experienced a spear phishing attack.

The average cost of a spear phishing attack costs a mid-size company $1.6 million, but the hit to the company's reputation could be worse. After a company is breached, 60% of customers think about moving and 30% actually will.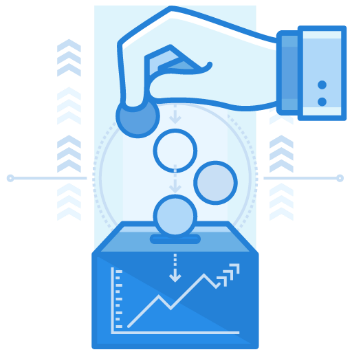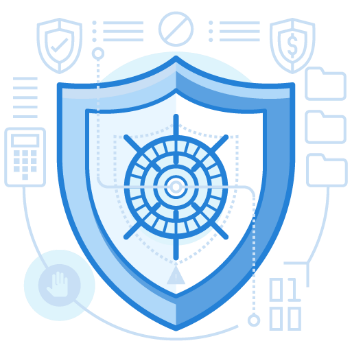 Spear phishing prevention is better than spear phishing protection

The best way to protect your organization from spear phishing is to prevent malicious emails from making it to the inbox. Phish Protection's cloud-based technology screens and quarantines threatening emails BEFORE they reach your company.
Whether you have an on-premise email server or use a hosted solution like Office 365, using a cloud-based service to pre-screen emails before they cross your company's perimeter is the enterprise approach to layered security.
Enterprise-class requires two stages of protection
It's not good enough to just check emails upon arrival. Because attackers can send seemingly safe emails that later turn malicious, links in emails must be checked in real time.
Phish Protection's Advanced Threat Defense checks links in emails when they're clicked. Every time they're clicked. So, you're protected from time-delayed spear phishing techniques—the most sophisticated approach employed by attackers today.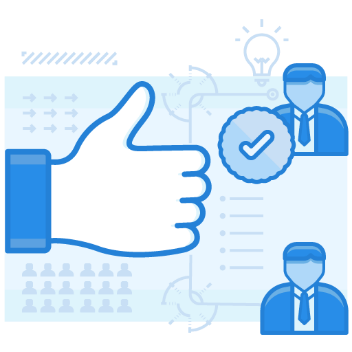 Enterprise-class requires more than email screening
Linked-to websites should be scanned for on-page content, hidden fields and threatening JavaScript. They should also be compared to Fortune 5000 websites, bank websites and other frequently-used websites.
Phish Protection employs scanning technology to develop a decisioning score for every linked-to website. The score is an indicator as to how likely the linked-to website is to be malicious. This is the kind of advanced capability large enterprises expect from their email security solution.
Enterprise-class features without the enterprise price
For one low monthly price and no per-user fees, Phish Protection's integrated solution protects your employees from malicious email. 24x7. On any device. With features you'd expect from more expensive solutions:
All Plans Come With
Stop threatening emails before they reach your inbox
Continuous link checking
Real-time website scanning
Real time alerts to users and administrators
Check 6 URL reputation databases
Protection with settings you control
Protection against zero day vulnerabilities
Complete situational awareness from a single web-based console
Phish Protection is Used by Over 1000 Businesses Worldwide
A complete suite of enterprise-class email security solutions
Fast, easy and affordable
No sales calls. No contracts. Up and running in ten minutes.