Empower Your Clients
PhishProtection allows MSPs to easily secure their clients from phishing attacks, spam, ransomware and other email threats.
The tech industry is ever changing and cyber attacks are becoming more and more sophisticated and advanced. You and your clients can now have a peace of mind when you partner with us. We are always one step ahead to make sure you and your clients are always protected with our best in class solutions.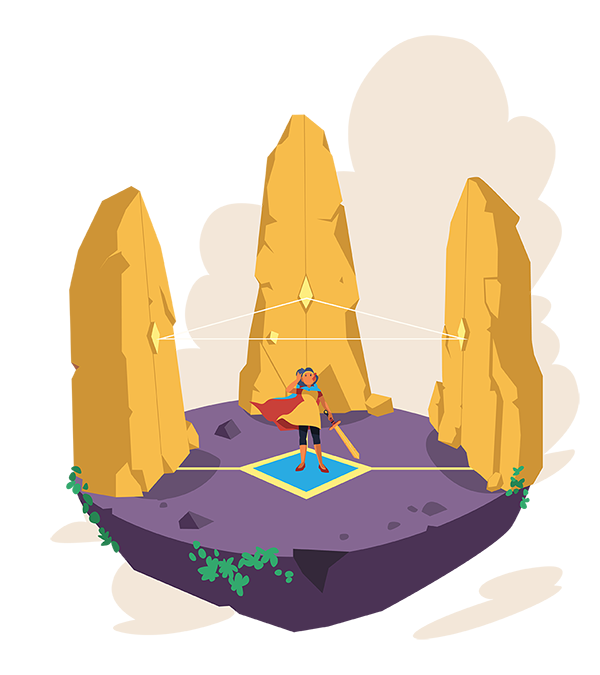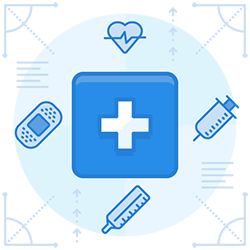 Grow Your Revenue and Lower Costs
Protecting a diverse customer base is one of the unique challenges that MSPs face. We have tailored our solutions to meet the unique needs of MSPs worldwide. With PhishProtection, you can grow your business with confidence, today and into the future with programs designed for your business and optimize profitability.
Discover Partnership Evolved
Our MSP partner program is designed with the flexibility that will benefit partners of all sizes to grow profitably. As our partner, you will have access to dedicated sales and technical professionals including white glove onboarding service.
We will support you throughout your journey with sales and technical resources, deal registration and conflict management as well as comprehensive training facilitation which includes POC (Proof of Concept) customization and POT (Proof of Technology) deployment to demonstrate the effectiveness of PhishProtection for your clients.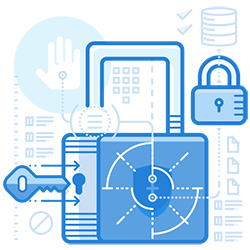 Enterprise grade Email Security technology built for you and your clients without the Enterprise pricing.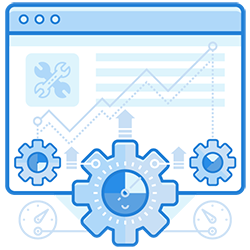 Competitive MSP Pricing
Implementing new technology always involves cost and implementation. Our Free trial and special MSP pricing takes some of that burden off your shoulders. Pay flexible per user rate for best-in-class phishing security solution. Our MSP pricing model is designed to support and reward you, giving you plenty of opportunity for profitability.
Ease of Adoption
PhishProtection enables you to manage your clients from a single portal of easy to use solutions designed specifically for MSPs and the businesses you serve. Our solution takes minutes to deploy and if that is not easy enough, you have a 24/7/365 support team available at your fingertips to help you through the process.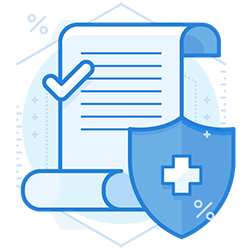 PhishProtection Partnership Levels
Registered Partner
Silver Partner
Gold Partner
Platinum Partner
Qualifications
0-50 users/
quarter
51 – 249 users/
quarter
250 – 2000 users/
quarter
2000+ users/
quarter
Partner Advantages
Partner Review
Annually
Quarterly
Quarterly
Monthly
Bundle Discount
None
None
Absolutely
Absolutely
Free Trials
14 days
21 days
45 days
60 days
Service Level Agreement (SLA)
Basic
Basic
Enhanced
Enhanced
Deal Registration and Protection
–
Extended Discount on other DuoCircle solutions
–
Co-branding sales and Marketing tools
–
DMARC report available for all domains
–
–
Market Development Funds
–
–
–
Pre-qualified leads forwarding
–
–
–
Customized marketing and sales tools
–
–
–
Advertising support on DuoCircle website and newsletter
–
–
–
Beta testing participation
–
–
–