Protect your business from phishing, impersonation and ransomware attacks.
Make your smartest investment to reduce email security threats today, and get a comprehensive email security protection solution with small business pricing.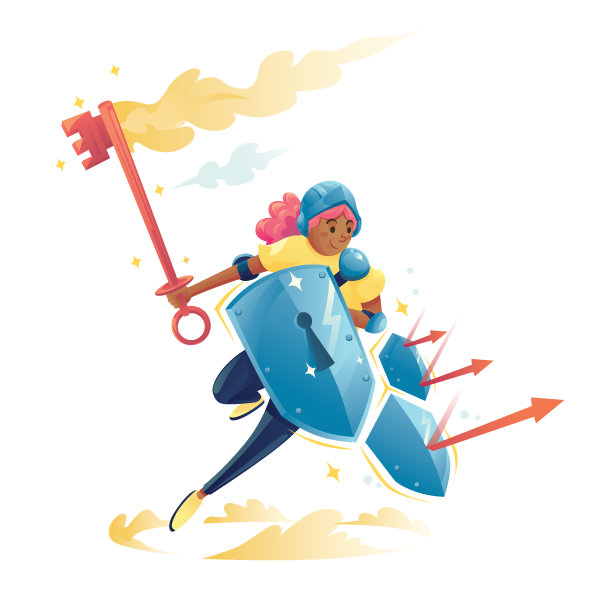 "If you have the budget for Proofpoint or Mimecast, use them. For the rest of us, there is PhishProtection.com" G2.com Review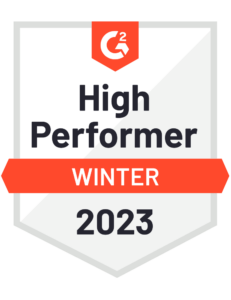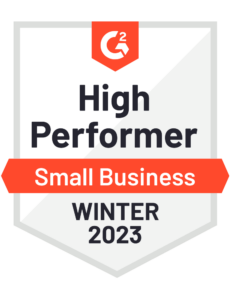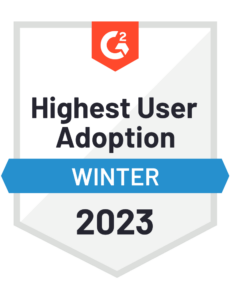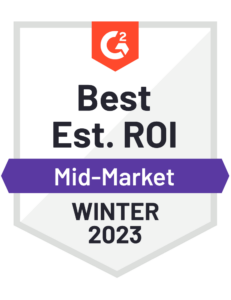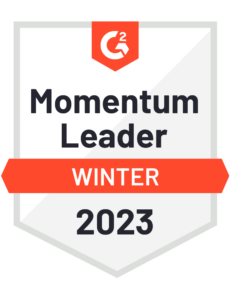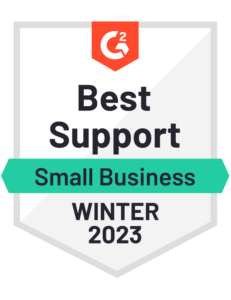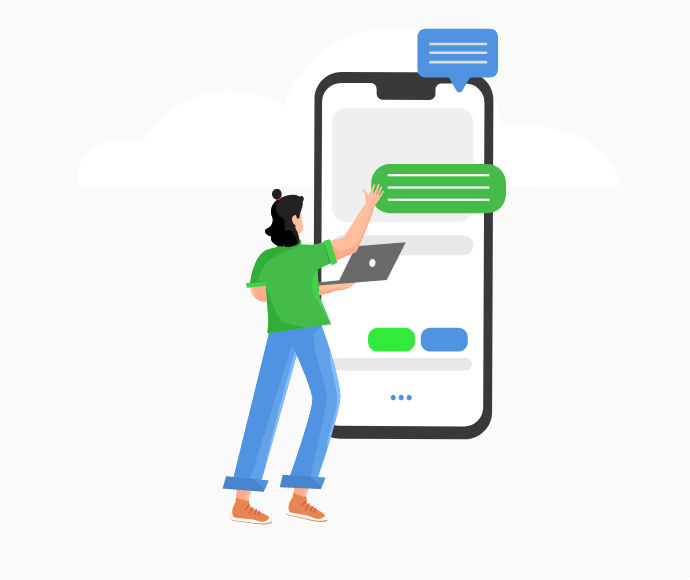 Office 365 will not protect you against impersonation and phishing attacks
---
Cybercriminals are targeting CEOs, CFOs,  HR, Accounting Departments and regular employees across every industry.
As you know Office 365 is extremely limited in the protection that you can configure to stop impersonations, email fraud and phishing.
There are only so many custom transport rules you can build to constantly block domains or protect against employee impersonations.
Easily defend all users against impersonation, phishing and ransomware attacks
---
Phishing attacks are the easiest way for cybercriminals to infiltrate business systems.
Phishing attacks start with a deceptive email designed to impersonate a reputable vendor, a well-known institution, or even a trusted co-worker or manager.
The email invites you to click on a malicious link, sign in to a spoof website, or download a bad attachment. That's all it takes to hand over the keys to your kingdom.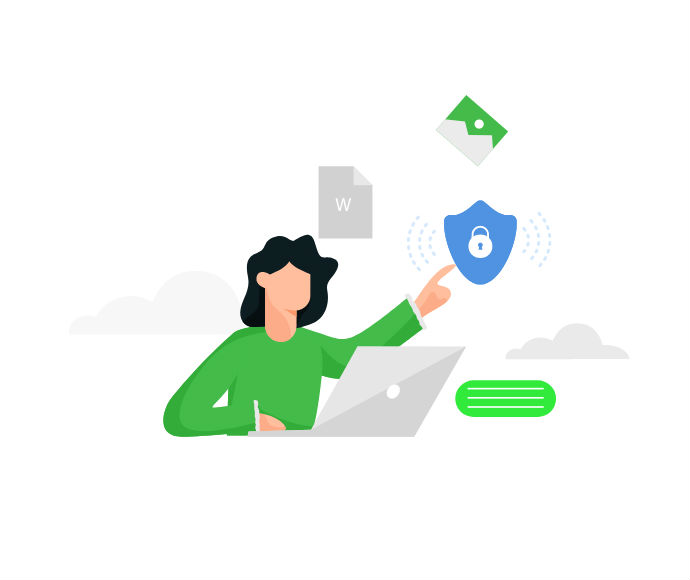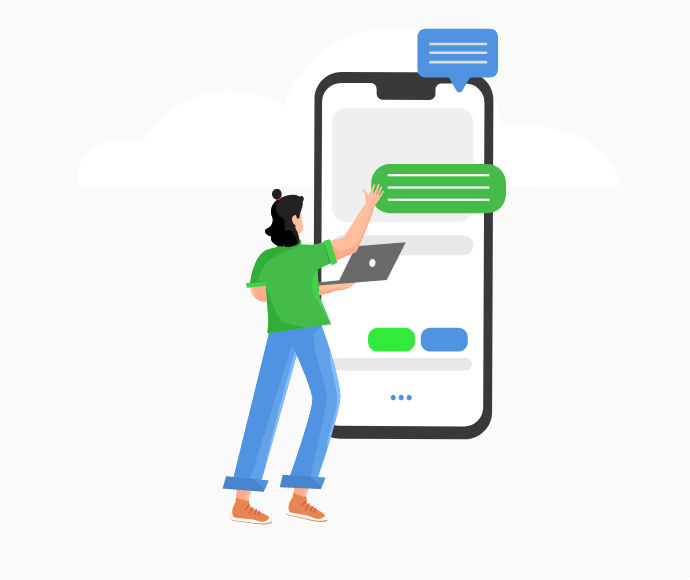 Office 365 security is ineffective at protecting against phishing attacks
---
Hosted email platforms like Office 365 can't protect against sophisticated phishing attacks. Only a comprehensive email security solution like PhishProtection keeps users from exposing business-critical data to cybercriminals.
PhishProtect goes above and beyond your email provider's default security to defend against never-before-seen vulnerabilities and technically advanced attacks.
Protect Every Device and Every Mail Server
---
PhishProtection works on every email server, device or
smtp service
. No matter if you are on your phone, or outlook or any email client anywhere, we can protect you. It offers best-in-class security to iOS and Android devices alike.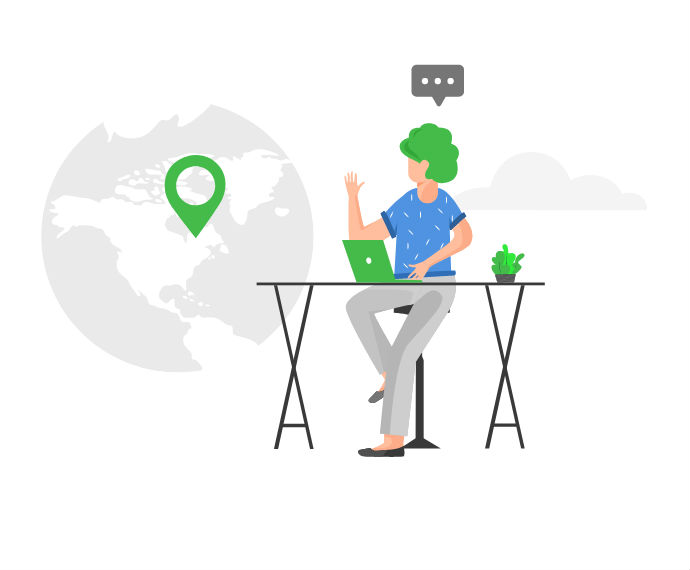 The Perfect Solution for Office 365 Vulnerabilities
Office 365 does NOT provide sufficient phishing protection.
That is why these disruptive emails continue to make it through their defences.
Microsoft's cloud-based software platform is an excellent productivity tool, but it can't keep users safe from the sophisticated cyberattacks that cost small business owners millions of dollars every year.
If you're an Office 365 user, you need PhishProtection to keep your email inbox free of phishing scams, email fraud, and business-crippling ransomware.
Realtime Protection Against Phishing, Ransomware & Email Fraud
Multiple layers of anti-virus, impersonation and phishing protection
OUTBREAK PROTECTION

Cyren protects your email from internet threats by analyzing over 16 billion transactions per day and protecting over 550 million users in 190 countries.
TOP RATED ANTIVIRUS

Sophos takes security far beyond traditional antivirus. It delivers advanced, real-time protection from the latest ransomware, malicious software, and hacking techniques.
REAL TIME DATABASE

PhishTank provides us with the latest data on cyberattack technologies and techniques found in the wild. This lets us protect users from new vulnerabilities in real-time.
GOOGLE PROTECTION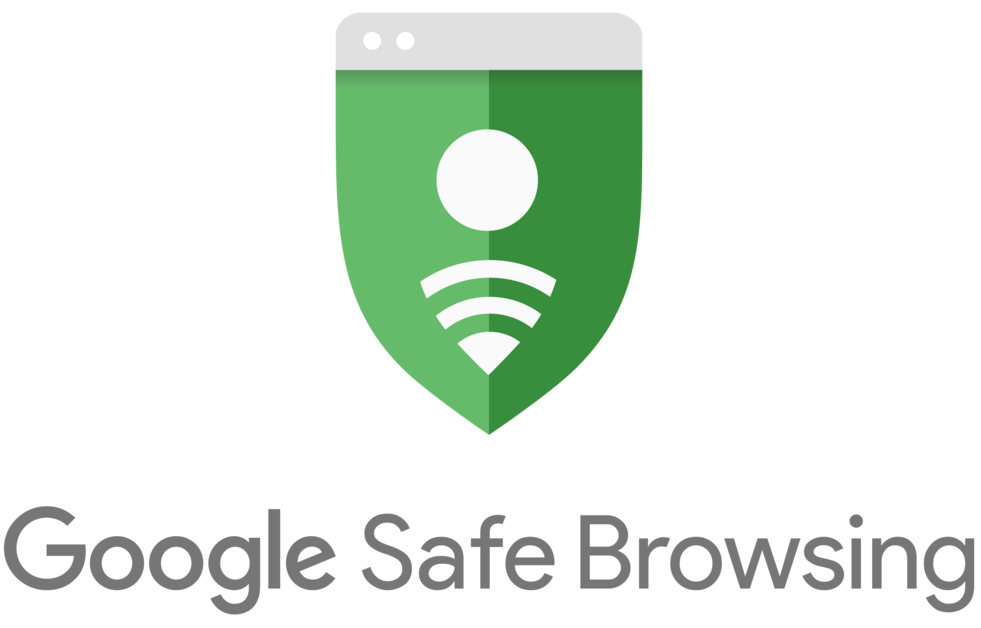 Google protects over three billion devices every day by showing warnings to users when they attempt to navigate to dangerous sites or download dangerous files. We use their webrisk API to classify URLS.

VADE SECURE

Email security to give you email-borne phishing protection, phishing and malware protection, malware, and ransomware. Email security and management.
INTERNET SECURITY
Cloud-based protection that stops threats in real time and secures businesses and individuals wherever they connect. Provides time of click protection and highly refined URL classifications.

Works with All On-Premises & Hosted Email

Enterprise-Class Email Protection Without The Enterprise Price
Partnering with Phish Protection
Our reputation has been built on a strong foundation of trust and always doing the right thing for our partners. Partnering with Phish Protection means that you'll always have access to the best in email security and customer support – because we know that your customers demand that of you.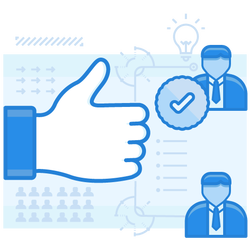 SJ T.
G2
Additional layer of protection for your Office 365 at affordable price. Shop around to compare prices and features. URLs in email are rewritten to safe ones and checked during users clicking. That stops the spams, malware and phish attacks. Within one month of deployment, the investment paid off by stopping several phishing attempts at its track.



Steve M. G2
Knowing that end-users are shielded from the bulk of fake emails makes my life a lot easier! I particularly like the real-time link checking feature.


Florian M. G2
They make phishing protection really simple and understandable. And they are very responsive to customer requests.



Craig S. G2
Super support. In depth reporting tools. Reasonable pricing. Innovative use of technology.


Murali K. G2
I can see thousand of hits and attacks everyday and effective shield by DuoCircle is commendable.


Pedro D G2
Protection against links inside emails.It's a good feature, needed as not every user is carefull as they should. Prevent scam on our users