---
Protect your entire company in 10 minutes, for less than you think.
The best way to get phishing  prevention at your company is to keep your employees from accessing phishing sites… even if they click on malicious links in emails.
Works with On-Premises and Hosted Email Systems
Prevent Phishing Attacks No Matter Which Email Platform You Use

Get Phishing Attack Prevention, That You Only Expect to Find in More Expensive Anti-Phishing Software
A cloud-based, integrated, email protection suite that stops phishing, malware, spam and spoofing without installing any expensive anti-phishing tools.
Smart Quarantine Protection System
All but eliminates false positives for your emails misclassified as spam. So, there's no need to look in your spam folder ever again.
Malicious Attachment Blocking
Whether zip files, executable files or regular files with embedded scripts, emails with suspicious attachments never make it into your inbox.
Real-time Link Click Protection
Protects you against time-delayed phishing techniques—the most sophisticated approach employed by attackers today.
Domain Name Spoofing Protection
Protects against spoofing your domain, or look alike domains, which helps to stop one of the greatest threats to executives at your company: spear phishing.
Display Name Spoofing Protection
Protects against spoofing internal emails user display names, which also works to give spear phishing protection to your business.
Simple Dashboard Control Panel
Complete situational awareness and control of your system from a single unified web-based console. View activity logs and email queues in real time.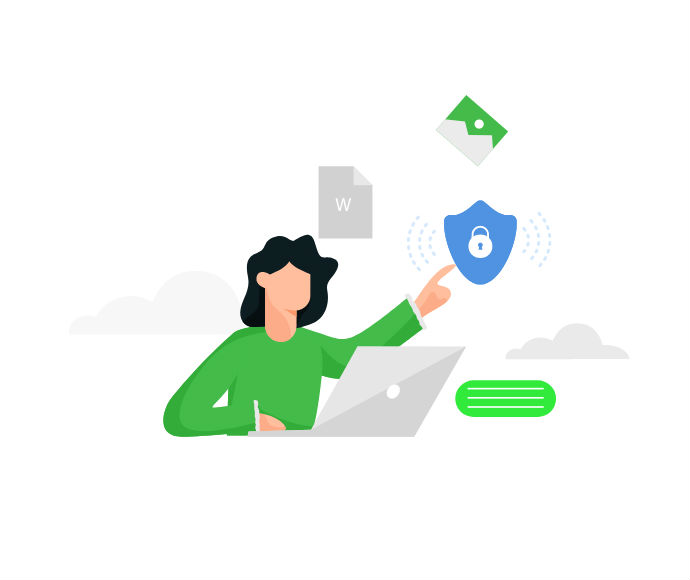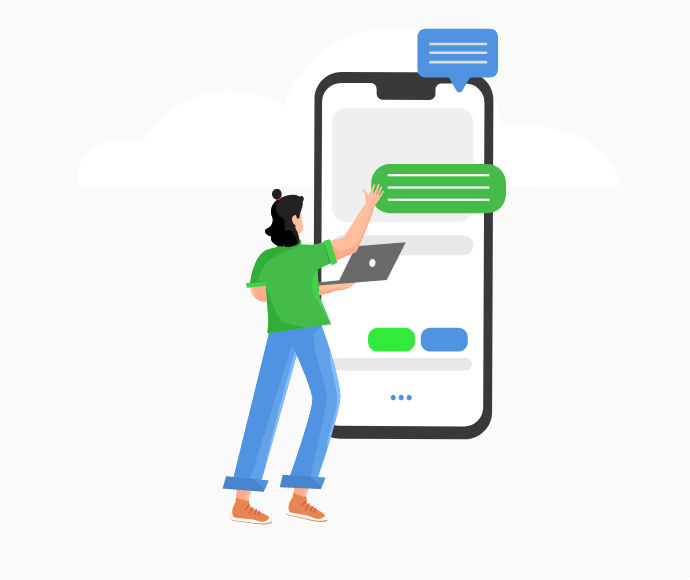 Phishing Prevention On All Your Devices
---
Whether you're using Mac, Windows, iOS, Android or Linux we've got you covered. Our Anti Phishing Software works for all operating systems and all devices with no added hardware, no plug-ins and no software to configure, while giving users total Phishing Protection
Anti-Phishing Service for Any Mail Server
---
PhishProtection is mail server agnostic. It can protect Office 365, G Suite, Exchange Server, Linux and Windows-based on-premise mail servers and computers. A simple update to your DNS records and 10 minutes are all that are required to activate Phish Protection to defend all your users from a multitude of email attacks, scams and identity threats.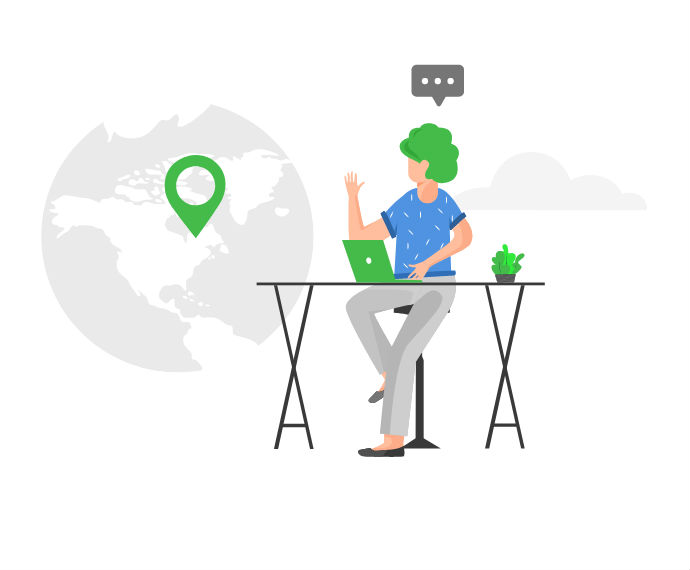 Included Email Security Features
OUTBREAK PROTECTION

Cyren protects your email from internet threats by analyzing over 16 billion transactions per day, and protecting over 550 million users in 190 countries.
TOP RATED ANTIVIRUS

Sophos takes security far beyond traditional antivirus to deliver advanced, real-time protection from the latest ransomware, malicious software, and hacking attempts.
REAL TIME DATABASE

We subscribe to multiple clearing house for data and information about phishing on the Internet to protect your users in real time.
GOOGLE PROTECTION

Google protects over three billion devices every day by showing warnings to users when they attempt to navigate to dangerous sites or download dangerous files.
VADE SECURE

Email security to give you email-borne phishing protection, phishing and malware protection, malware, and ransomware. Email security and management.
INTERNET SECURITY

Cloud-based protection that stops threats in real time and secures businesses and individuals wherever they connect.
Protect Your Email from Phishing Attacks, Scams and Threats in Real-Time
At PhishProtection we continually feed our data back to the list and data providers. This positive feedback loop enables us to detect new threats and outbreaks quicker. We believe in the APWG mission to unify the global response to cybercrime through data exchange, research and public awareness.
Getting Email Protection from Phishing shouldn't have to start with a sales call. You're a small business and you don't have time to work your way through a sales funnel. You want to click a few buttons and get phishing prevention in minutes.
Over 1000 Satisfied Customers
No contracts
Full Price transparency
Get Phishing Protection Risk Free for 30 Days
(Free Trial for One Month – No Credit Card Required)
SMALL BUSINESS
Up to 150 Employees

Advanced Threat Defense

Single Admin User

Email Notifications

24×7 Support
MEDIUM
Up to 350 Employees

Advanced Threat Defense

Local User Accounts

Email Notifications

24×7 Support
LARGE
Up to 750 Employees

Advanced Threat Defense

Multiple Admin Users

Local User Accounts

24×7 Premium Support
X-LARGE
Over 750 Employees

Advanced Threat Defense

Multiple Admin Users
Webhook Notifications
24×7 Premium SLA Support
All Anti Phishing Solution Plans Come With –
24/7 technical support
A simple dashboard with real-time view of email queue and activity log
Full control of spam filters, whitelists and blacklists
Real-time alert notifications
Actionable reporting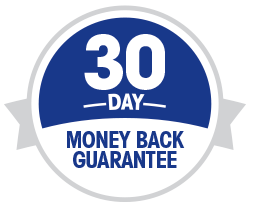 Join the thousands of organizations that use Phish Protection
---
Find out how easy and effective it is for your organization today.

"We have been very happy with the service. We have about 90 e-mail accounts being protected and it has stopped multiple bad links from being opened. It works great."

Joacob Winder
VTM GROUP

"There is no one single solution to eradicate phishing. The tiered approach of Advanced Threat Defense comes close for our users. We are very happy with the ease of management and it's accuracy."

Geoff Shulman
GM Properties

"Our users rely on emails when they in the field. The link click protection feature protects all of our devices from phishing and malicious URL's. I get device agnostic protection, even on mobile."

John Godwin
North Star Medical Services