The Ultimate Solution in Phishing Protection
Office 365 + Advanced Threat Defense
PhishProtection's Advanced Threat Defense fills in the gaps where Office 365 leaves you vulnerable.
Where Office 365 Falls Short
As with most cybercrime, phishing attackers target platforms that have the highest adoption rate and the most potential vulnerabilities. With its widespread adoption and large attack surface, Office 365 has become THE target for phishing attacks. While Office 365 does come with a native security solution, it's frequently inadequate against advanced threats because it's just not their core expertise.
Hosted email solutions like Office 365 are generally less capable of defending against exploits called zero-day vulnerabilities. However, with our solution you get zero day attack prevention.
For example, one of the latest and most damaging malware variants is an Office 365-based zero-day exploit called baseStriker. Cybercriminals took advantage of a flaw in the way Office 365 servers qualify incoming emails to send malicious code through a rarely-used HTML tag that Office 365 doesn't support or recognize, thus bypassing the standard Office 365 prevention against phishing.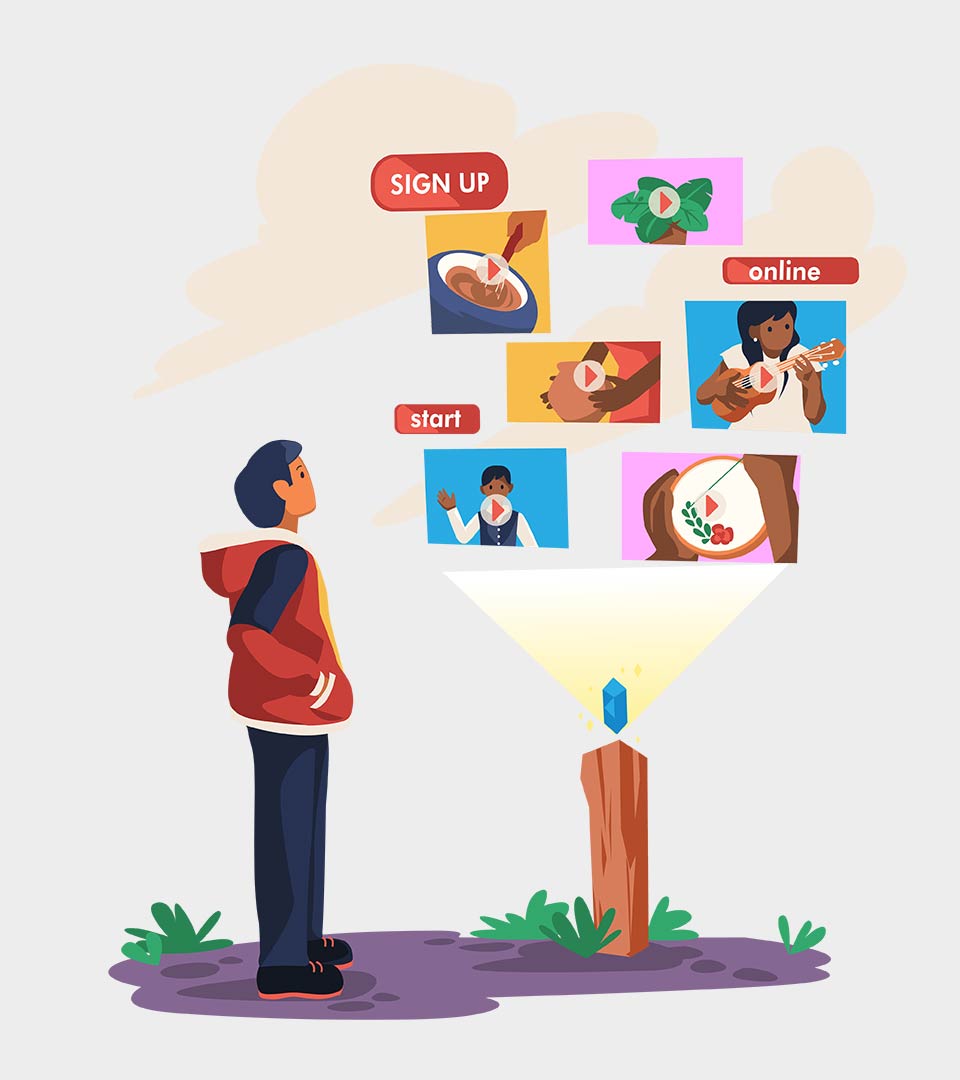 If you think Office 365 will protect you against advanced phishing exploits… think again!
The Solution: Complement Office 365 with Advanced Threat Defense

Advanced Threat Defense is a cloud-based, integrated, email protection service suite that stops phishing, malware, spam and spoofing. It includes six technologies and is the perfect add-on to Office 365 if you really want to protect your employees and your data – with office 365 advanced threat protection.
Zero-Day Exploit Protection
Advanced Threat Defense is more effective at zero day protection because we continually feed our data back to our list and data providers in real time. This positive feedback loop makes us faster at detecting new threats and outbreaks.
Domain Name Spoofing Protection
Advanced Threat Defense creates a customized list of domains that could be used to spoof your own, and then adds them to the blocked list. This automatically blocks domain name spoofing by cybercriminals attempting to spoof internal emails, which helps give company executives spear phishing protection.
Real Time Link Click Protection
Advanced Threat Defense checks links in emails when they're clicked. Every time they're clicked. So, you're protected from time-delayed phishing techniques—the most sophisticated approach employed by attackers today.
Display Name Spoofing Protection
Sophisticated attacks threaten your company by falsely displaying the name of top executives in emails. Our email impersonation protection prevents this by alerting recipients when the name displayed in an email is similar, but not identical to, the name of an executive.
Smart Quarantine
Advanced Threat Defense uses Smart Quarantine to all but eliminates emails misclassified as spam by notifying the sender that their email was quarantined. You should never have to look in your spam folder again for lost emails, giving you email fraud protection.
Malicious Attachment Blocking
There's no reason for anyone at your company to ever receive an email with an executable file attached, which is why Advanced Threat Defense blocks them all. It also scans non-executable files for embedded macros and scripts, as well zips files up to nine levels deep.
Get total security & peace of mind for all your devices.
Whether you're using Windows, OS X, iOS, Android or Linux to read your emails, and whether you're using an on-premise or a hosted system like Office 365, Advanced Threat Defense has you covered.