Tired Of Cleaning Your Mailbox? Here's How To Stop Getting Phishing Emails
Have you ever received an email informing you have won a lottery you never participated for, or a generous bank offering you a loan at minimal interest rates and no tedious procedure involved? The chances are that all these emails are phishing attempts made by scammers to steal your sensitive information. Yes, chances are that all those emails are phishing attacks. Mostly, cyberattackers are using these same old emails to trick victims into their scams and get them to open a link or an attachment.
The best phishing protection is to simply stop phishing emails from entering your inbox and stealing your personal information. Here's how to stop phishing emails and protect your mailbox from such phishing attacks.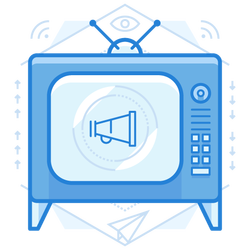 Stop Phishing Emails With DMARC
One way to protect yourself phishing emails is to stop such emails before they enter your inbox. There's a way through which domain owners can stop phishing emails from getting to their users.
Domain owners can use DMARC, Domain-based Message Authentication, Reporting, and Conformance, which is an email authentication protocol that verifies every email using DKIM and SPF standards. Domain owners can establish DMARC policies to reject or quarantine any email which fails to validate against these standards.
MORE: Best Phishing Protection
Anti-Phishing Tools
Anti-phishing tools, as the name suggests, can provide a set of features to safeguard users from different types of phishing attacks. Such anti-phishing tools can provide protection against phishing emails and malicious contents linked to such emails including:
Malware
Trojan Horse
Ransomware
Spyware
Phishing/Spam emails
Users should use multiple anti-phishing tools to ensure all-round protection from phishing scams. One such anti-phishing security is a spear-phishing simulator, which can be used by organizations to validate their anti-phishing awareness and security measures for protection against spear phishing.
Other recommended anti-phishing tools include:
Browser add-ons which can examine any link before being opened.
Antivirus which can find out any malicious activities, attachments, and links from phishing emails.
Firewall to stop users from accessing malicious links attached to phishing emails.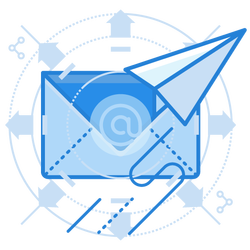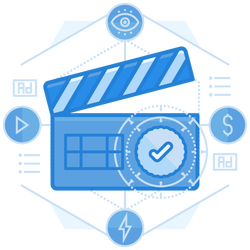 Email Filtering
Email Filtering is the easiest way to stop phishing emails.
Many renowned email clients offer email filtering as a major feature. Users can avoid receiving any spam/phishing emails just by activating the email filtering option under settings of their email client.
For email filtering, an email client verifies received emails by comparing them against other similar phishing emails by their content or domain name.
Users can help these email filters by reporting any received phishing emails as spam. Modern email filters use machine learning to improve their filtering of malicious emails using user reports.
Understanding & Awareness
A user can use several tools and techniques for protection from phishing emails, but in the end, any user would have to rely on their understanding of phishing emails and take proper actions accordingly to quarantine or remove those emails. For protection from phishing emails, a user needs to know the answer to three basic questions:
What are phishing emails?
What is their agenda?
How to identify such emails?
Awareness about these frequently asked questions can provide protection to users from phishing attacks. Usually, these emails are trying to steal user's personal information. Such emails might have malicious files and links attached to them. Or they might simply ask users to update their account details and redirect them to a phishing website.
Alternatively, the user can identify such phishing emails just by verifying the sender's email address. If any email is received from an unknown domain, the user should not entertain it.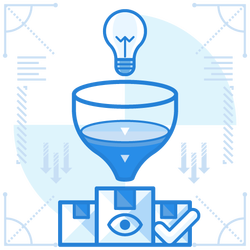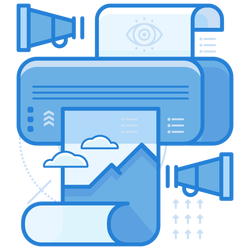 Conclusion
Every person using the internet today can be a possible target to an email phishing scam.
Therefore, users must be aware of such phishing scams and different ways through which they can be protected from such attacks.
The proper use of the aforementioned methods to stop phishing emails will offer you a great deal of security and can save you from huge scams and vital losses.
Enterprise-class email protection without the enterprise price
For flexible per-user pricing, PhishProtection's integrated email security solution protects your employees from business email compromise (BEC) and many other email threats. 24×7. On any device. With features you'd expect in more expensive solutions:
All Plans Come With
Stops business email compromise (BEC)
Stops brand forgery emails
Stop threatening emails before they reach the inbox
Continuous link checking
Real-time website scanning
Real time alerts to users and administrators
Protection with settings you control
Protection against zero day vulnerabilities
Complete situational awareness from web-based console
Join 7500+ Organizations that use Phish Protection
Phish Protection works with System Administrators, IT Professionals and IT Executives in thousands of companies worldwide. Sign up and protect your organization from phishing attacks in less than 5 minutes