Anti-Phishing Tools: Free Download
Pretty much everyone knows what phishing is nowadays, but surprisingly, very little people can identify attempts, even professionals. Intel Security's 2015 survey found that 97% of people were unable to identify every phishing element in their quiz.
That number is abysmal, considering all it takes is one slip up for your organization to fall victim to an attack.
To lessen your chances of that happening, you should look at installing anti-phishing tools, free download or not. In this article, we'll walk you through how to go about doing so.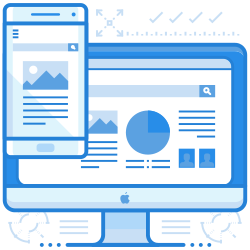 Free toolbars
An anti-phishing toolbar is a great way to help along those who are less computer-savvy. You can try and teach them how to detect and avoid phishing attempts, but the fact is, they may never become adept at it.
Doing a quick search on the internet can yield you many decent free results. A free anti-phishing toolbar may be sufficient for regular everyday browsing, but we advise you to also look at anti-phishing service for your enterprise.
Do your research on anti-phishing tools
With so many anti-phishing solutions out there, you want to be careful about what you install on your system. Many anti-phishing tools (free downloads especially) are actually phishing attacks, hidden in plain sight.
What you want to do before you install anything is take a look around online. See what people are saying about the program and if they like it. Obviously, if users are complaining of phishing attacks coming from the software, steer clear of it.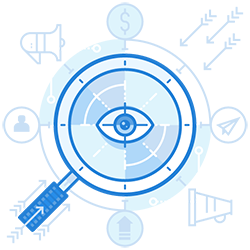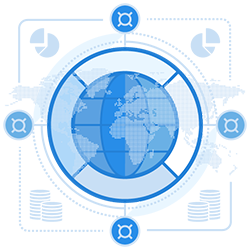 Treat it as a free trial
Some anti-phishing software let you use their free versions for as long as you want and have a separate paid version with more features. Always treat the free versions like trials. That way, you can test the waters before you make a financial commitment.
Sticking to free versions may be ok in the short-term, but in the long-run, it's always best to make an investment for your future for getting the best of anti-phishing techniques. Paying for a subscription is a trivial matter when compared to your trade secrets and sensitive data getting out.
Get the best protection possible
Many paid anti-phishing programs have full-function, risk-free trials available for anti-phishing office solutions, so why not give that a try? Not only do you get maximum protection for a little bit, but you can also see what their capabilities are.
Trying before buying is the optimal thing you can do for your organization, so don't put it off. Phishing attempts are getting more sophisticated by the day, so get the best protection available.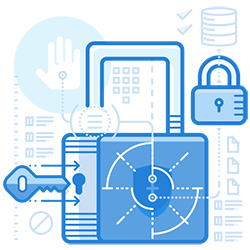 Enterprise-class email protection without the enterprise price
For flexible per-user pricing, PhishProtection's integrated email security solution protects your employees from business email compromise (BEC) and many other email threats. 24×7. On any device. With features you'd expect in more expensive solutions:
All Plans Come With
Stops business email compromise (BEC)
Stops brand forgery emails
Stop threatening emails before they reach the inbox
Continuous link checking
Real-time website scanning
Real time alerts to users and administrators
Protection with settings you control
Protection against zero day vulnerabilities
Complete situational awareness from web-based console
Join 7500+ Organizations that use Phish Protection
Phish Protection works with System Administrators, IT Professionals and IT Executives in thousands of companies worldwide. Sign up and protect your organization from phishing attacks in less than 5 minutes