Anti-Phishing Techniques to Safeguard Your Business
According to a study done by Symantec in 2018, on average, you get 16 malicious spam emails a month. Take this number and multiply it across your employees, and you may have a serious security weakness.
You can't change these numbers, but you can fight against them. Here are a few anti-phishing techniques you can use to ensure your company's security.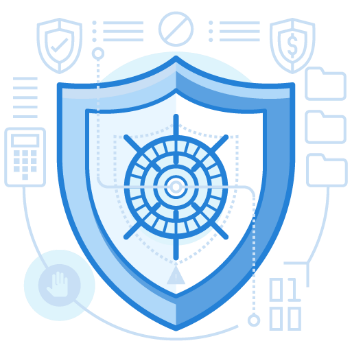 Use a firewall
Firewalls are one of your first lines of defense against phishing attacks. So not using one is just asking for trouble.
But it's not enough to just have a firewall. It's vital that you keep it updated as well. Cybercriminals are continually finding vulnerabilities to firewalls, which means patches and updates are essential for eliminating those vulnerabilities.
Falling behind on just one can mean a successful phishing attack in your future, so keep your firewall up-to-date whenever possible.
Don't open suspicious email attachments
If you're expecting files from a client or coworker, opening attachments when you receive them is usually ok. You should probably still double check that their email hasn't been spoofed and that the email isn't a phishing attempt. There are some anti phishing tools free download available to protect your business.
If you receive an attachment out of the blue, either from someone on your contact list or a stranger, proceed with caution. Get in touch with the person if it's from one of your contacts. Make sure they intended to send you something. Otherwise, it's better to be safe than sorry, so don't open anything from strangers.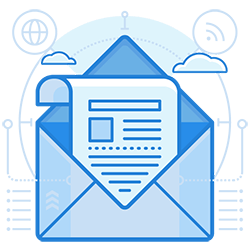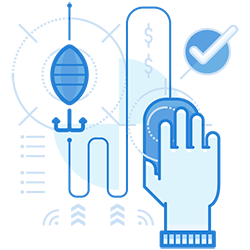 Avoid clicking email links
The majority of phishing scams are successful because they have very convincing links in their emails. Usually, they motivate people to take action by impersonating institutions and threatening to close down important accounts because of inactivity.
If you get one of these emails, don't panic. Don't click on the links provided in the emails either. Instead, open up a tab in your browser and type in the domain name yourself.
Once you've logged in, you can then check to see if the request is authentic. If it is, you should be able to take action directly on their website.
Keep your organization safe
The above anti-phishing solutions are great ways to educate your office on how to avoid phishing scams and with the help of anti phishing office 365 protection. But they're not foolproof and your employees are human, after all.
For the best results, consider getting anti-phishing software for your company. With it in your arsenal, cybercriminals will have a tough time getting through your defenses.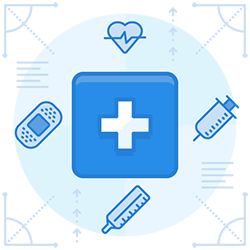 Enterprise-class email protection without the enterprise price
For flexible per-user pricing, PhishProtection's integrated email security solution protects your employees from business email compromise (BEC) and many other email threats. 24×7. On any device. With features you'd expect in more expensive solutions:
All Plans Come With
Stops business email compromise (BEC)
Stops brand forgery emails
Stop threatening emails before they reach the inbox
Continuous link checking
Real-time website scanning
Real time alerts to users and administrators
Protection with settings you control
Protection against zero day vulnerabilities
Complete situational awareness from web-based console
Join 7500+ Organizations that use Phish Protection
Phish Protection works with System Administrators, IT Professionals and IT Executives in thousands of companies worldwide. Sign up and protect your organization from phishing attacks in less than 5 minutes