Phishing Prevention Best Practices
With phishing becoming so rampant, your main priority should be looking after your organization's digital security.
Why?
Because just one successful phishing attack may be all it takes to topple your operations.
To help you fend off cybercriminals, here are some phishing prevention best practices your business can follow.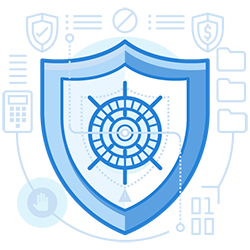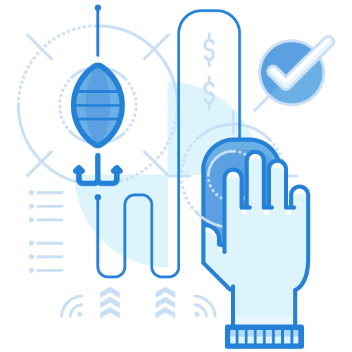 Don't click on links in emails
One of the main ways scammers try to phish is via email. You should be on the lookout for spelling and grammar errors, logos that don't look quite right, and unprompted login requests.
It may seem excessive, but it's a good habit to never click on links provided in emails, even if they seem to be from a trusted institution. Instead, always log into your accounts by going to the websites directly. You can familiarize with spear phishing examples to improve your defenses.
When you type in the domain name yourself, there's zero chance of clicking on a malicious link.
Whether or not the email request is genuine, you'll have to check your account anyway to see if you need to take action. By adding one small step to your routine, you'll significantly lower your chances of falling for a phishing scam.
Make it harder for scammers to spoof
Cybercriminals also scam by spoofing display and email names. But you can put in extra measures so it's harder for them to do so.
Here are some things for your IT department to implement:
Domain-Based Message Authentication, Reporting & Conformance (DMARC)

DomainKeys Identified Mail (DKIM)
Another layer of protection you can use is anti-phishing software. This can automatically detect any spoofed emails and stop them from appearing in your inbox. You can also use such software on your smartphones, so all your company's digital devices have continuous protection.
Read More : What is Phishing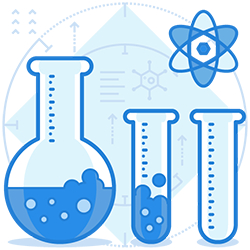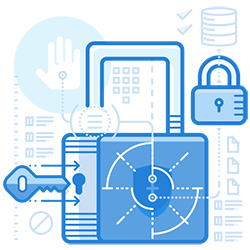 Create passwords that are secure
It may be easier to remember one simple password across multiple websites, but this also makes it easier for cybercriminals to hijack your accounts. The best thing to do is create separate passwords with a combination of capital and lowercase letters, special characters, and numbers for spear phishing prevention.
You should also change them occasionally, so if any are compromised, they'll be outdated when scammers try to use them.
Always keep an eye out for phishing attempts
By putting these phishing prevention best practices into play, you'll safeguard your company's sensitive information much more effectively. However, because cybercriminals will constantly try your defenses using spear phishing attacks, never let your guard down and always be wary when on the internet.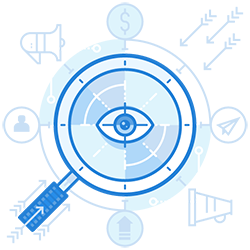 Enterprise-class email protection without the enterprise price
For flexible per-user pricing, PhishProtection's integrated email security solution protects your employees from business email compromise (BEC) and many other email threats. 24×7. On any device. With features you'd expect in more expensive solutions:
All Plans Come With
Stops business email compromise (BEC)
Stops brand forgery emails
Stop threatening emails before they reach the inbox
Continuous link checking
Real-time website scanning
Real time alerts to users and administrators
Protection with settings you control
Protection against zero day vulnerabilities
Complete situational awareness from web-based console
Join 7500+ Organizations that use Phish Protection
Phish Protection works with System Administrators, IT Professionals and IT Executives in thousands of companies worldwide. Sign up and protect your organization from phishing attacks in less than 5 minutes