Forwarding Phishing Training PDF To Employees For Interdepartmental Attention To Prevent Breaches
The most common mistake an enterprise makes is starting the phishing awareness training without a plan. With a little upfront effort, organizations can see positive change and expect real results from the employees.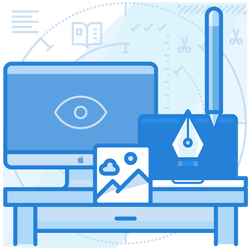 Initial Steps For The Foundation Of An Effective Phishing Awareness Campaign
Get A Baseline:
For demonstrating the value of the phishing awareness campaign, it is crucial to measure the change in behavior of the workforce. Thus, enterprises must run a baseline assessment of the employees. They can send a security awareness e-mail to employees to determine where they stand. For starters, they must choose a phishing awareness e-mail template of moderate difficulty.
Announce The Program:
For the success of any campaign, it is crucial for the employees to 'buy-in.' Organizations can demonstrate their plan through a phishing awareness training powerpoint presentation. Additionally, they can share the results of the baseline test to educate the employees better. They can also share a phishing training pdf which provides a comprehensive guide to phishing protection.
Carry Out Unique Assessments:
Finally, organizations must set themselves up for success by enrolling every employee in a phishing awareness quizlet. Avoid giving the impression that employees will get punishment if they fail to answer correctly.
Why Sending Phishing Training Pdf Is Essential?
When we consider a hacker's perspective, an executive is a highest-value target for him. It is because they possess all the critical and confidential trade secrets of the business. Hence, forwarding a phishing awareness template in PDF form to them becomes essential because:
It includes all the typical topics which provide the necessary know-how of different types of phishing attacks.
Employees learn about various other attacks which are specific to their role in the organization.
It highlights the technologies and security tactics which are tailored to prevent any data leakage.
Employees cannot edit PDF files, unlike the word documents. Hence, organizations can ensure that the same version of the phishing awareness policy, procedures, and guidelines get forwarded to each employee.
It reinforces the basics of social engineering or phishing attacks.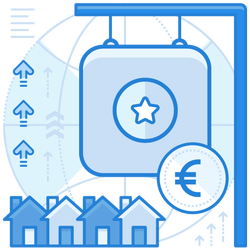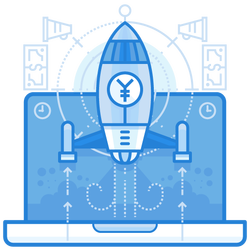 Phishing Awareness Tips To Include In The PDF
The best defense, indeed is a potent offense when it comes to cybersecurity awareness. Follow the guidelines to design a comprehensive phishing awareness tips PDF.
Mention the types of attacks to which the employees are most susceptible. These can include paragraphs about:
Phishing
Malware E-mail Attacks
Employee Errors:

Unintended disclosures
Improper disposals
Accidental deletions
Mention the measures an employee can take to avoid being a victim. These include:
Choosing Strong Passwords.
Using Anti-Phishing software.
Identifying the phishing e-mails. Following are the symptoms of a malicious e-mail:

Suspect grammar and punctuation
Asking for personal information
Alarming content which is full of warnings and potential consequences
Urgent deadlines
An offer of substantial financial rewards
Finally, security teams can add a phishing awareness quizlet in the PDF. The questions must be in a Yes/No format and provide a clear understanding of basic terms related to phishing.
Conclusion
When it comes to the employees' preparedness during the event of a phishing attack, organizations can no longer roll the dice. Hence, start early and make a plan upfront including security awreness training, and don't forget to forward a phishing training pdf to the employees.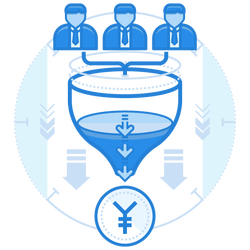 Enterprise-class email protection without the enterprise price
For flexible per-user pricing, PhishProtection's integrated email security solution protects your employees from business email compromise (BEC) and many other email threats. 24×7. On any device. With features you'd expect in more expensive solutions:
All Plans Come With
Stops business email compromise (BEC)
Stops brand forgery emails
Stop threatening emails before they reach the inbox
Continuous link checking
Real-time website scanning
Real time alerts to users and administrators
Protection with settings you control
Protection against zero day vulnerabilities
Complete situational awareness from web-based console
Join 7500+ Organizations that use Phish Protection
Phish Protection works with System Administrators, IT Professionals and IT Executives in thousands of companies worldwide. Sign up and protect your organization from phishing attacks in less than 5 minutes