Whaling Attack Prevention
Phish Protection protects big people at small companies
Are you at risk of a whaling attack?
Whaling attacks use email to target executives or other senior people at companies who have access to sensitive information. The goal is to trick them into divulging personal or company data.
Since January 2015, the FBI has seen a 270% increase in identified victims and exposed loss due to whaling attacks. Victim companies have come from all 50 U.S. states and nearly 80 countries.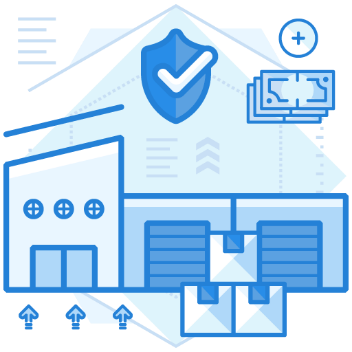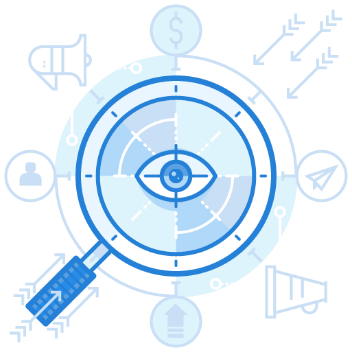 Whaling attacks are really hard to spot
Unlike typical phishing emails which are mass emailed, whaling attacks use highly personalized emails to make them look legitimate. Attackers use spoofed email addresses and actual corporate logos to get you to let your guard down.
If you do fall victim to a whaling attack by entering sensitive information into a spoofed website, it's unlikely you'll discover it until it's too late. The bottom line is whaling attacks are really hard for people to detect.
Preventing whaling attacks requires technology
Because whaling attacks are so difficult for targets to spot, preventing them requires advanced email protection technology and anti phishing software. Until recently, that kind of sophisticated defense wasn't available to small businesses at a price they could afford.
The best way to prevent a whaling attack is to keep malicious emails from reaching your company. Phish Protection's Advanced Threat Defense helps detect and prevent whaling attacks by screening emails for telltale signs of whaling BEFORE they reach the inbox. Known bad emails are then quarantined which keeps the target from ever seeing it. Only a reliable phishing prevention solution can do this.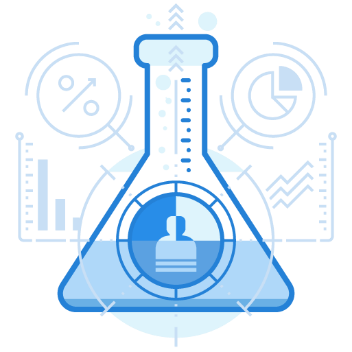 Preventing whaling attacks requires more than email screening
The linked-to websites themselves should be scanned for on-page content, hidden fields and threatening JavaScript. They should be checked every time the user clicks on the link too, not just when the email arrives.
Phish Protection employs real-time scanning technology to develop a decisioning score for every linked-to website. The score is an indicator as to how likely the linked-to website is to be malicious. This is the kind of advanced capability that hasn't been available for small business until now.
Enterprise-class email protection without the enterprise price
For flexible per-user pricing, PhishProtection's integrated email security solution protects your employees from business email compromise (BEC) and many other email threats. 24×7. On any device. With features you'd expect in more expensive solutions:
All Plans Come With
Stops business email compromise (BEC)
Stops brand forgery emails
Stop threatening emails before they reach the inbox
Continuous link checking
Real-time website scanning
Real time alerts to users and administrators
Protection with settings you control
Protection against zero day vulnerabilities
Complete situational awareness from web-based console
Join 7500+ Organizations that use Phish Protection
Phish Protection works with System Administrators, IT Professionals and IT Executives in thousands of companies worldwide. Sign up and protect your organization from phishing attacks in less than 5 minutes