Ransomware Attack Solutions You Can Try
If your computer has been hit with ransomware, it's a serious matter. In fact, it's so serious that it's ended many small businesses.
But just because your device is infected doesn't mean you have to give up hope. Here, you'll find what is ransomware and some ransomware attack solutions you can try to get your company back up and running again.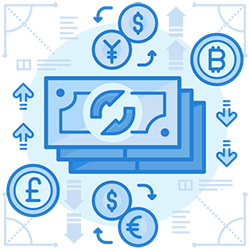 Pay the ransom
The most obvious solution that presents itself is to pay the ransom. The cybercriminal has promised to unlock your data if you pay them in Bitcoin, after all. But if you're a small business, the amount can be a good chunk, especially if you've only just started out. You need to weigh up whether it's worth paying the sum to get your invaluable data back.
If you decide to go down this route and pay the scammer, it may not be a good idea. A survey found that under half of the businesses who paid ransoms got their data back. With the odds not looking so good, you may want to try these other methods before resorting to paying the ransom.
Find decryption tools
Your gut reaction may be to shut off your computer immediately to try and get rid of the malware. But unfortunately, it'll be there whether your computer's on or off.
What you should do is take a moment to breathe and gather all the information you can on the ransomware. Search the name on Google to see what possible solutions there are available. If you're lucky enough, there may be decryption tools created specifically for the version of ransomware you have. In this case, all you have to do is download and run them.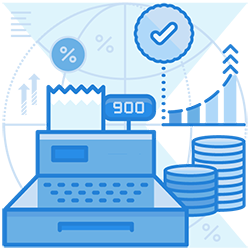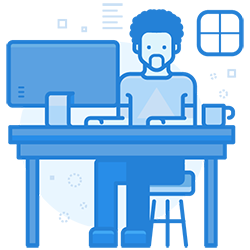 Roll your computer to the last backup
If you have backups, then great. Don't pay the scammer; instead, just restore your computer to the last working version you have. You might lose some of your data, but it's a better ransomware attack solution than giving in to the demands of the scammer or wiping your computer.
MORE: How to detect ransomware
Do a clean restore
If you haven't backed up your files, then you won't be able to roll back your computer. In this case, you'll have to do a complete restore of your computer. This can be quite detrimental, as you'll lose all the important data you have on there. But you'll get rid of the ransomware and won't have to pay anything to the cybercriminal.
In the future, you should always ensure you back up your important files regularly so you won't have to wipe your device.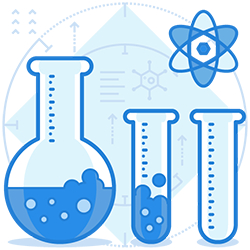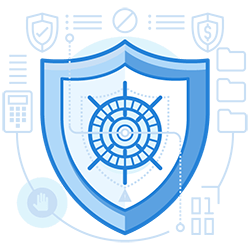 Prevent attacks with ransomware protection services
Ransomware attacks can happen to anyone, including you. Prevent future attacks by getting protection from ransomware services. You'll get real-time checks for links and email attachments, so if you click on anything malicious, it will prevent malware from getting onto your devices. With the proper phishing and ransomware protection software, you can rest easy knowing ransomware won't be making its way into your network again.
Enterprise-class email protection without the enterprise price
For flexible per-user pricing, PhishProtection's integrated email security solution protects your employees from business email compromise (BEC) and many other email threats. 24×7. On any device. With features you'd expect in more expensive solutions:
All Plans Come With
Stops business email compromise (BEC)
Stops brand forgery emails
Stop threatening emails before they reach the inbox
Continuous link checking
Real-time website scanning
Real time alerts to users and administrators
Protection with settings you control
Protection against zero day vulnerabilities
Complete situational awareness from web-based console
Join 7500+ Organizations that use Phish Protection
Phish Protection works with System Administrators, IT Professionals and IT Executives in thousands of companies worldwide. Sign up and protect your organization from phishing attacks in less than 5 minutes