Anti-Phishing Service Providers
Phishing attacks are becoming more and more commonplace; in fact, you're in the minority if your organization's never been attacked before.
Whether or not you've had a phishing attack, you definitely want to keep them at bay. The best method to do so is with anti-phishing software. But with so many anti-phishing service providers, which one should you choose?
Below, we discuss three of the big names in the anti-phishing industry, so you can choose the one best suited to your needs and budget.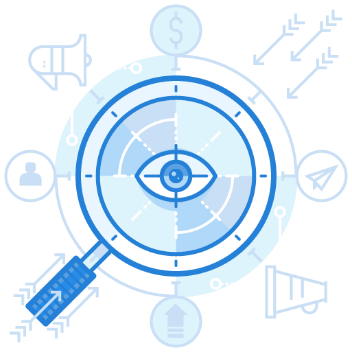 FraudWatch International
FraudWatch International is probably the biggest name in the industry. They've been around ever since 2003 and have helped many businesses around the world fend off phishing attacks.
In addition to their anti-phishing services, they also offer anti-malware, social media and mobile app monitoring, security awareness, DMARC protection, and more. Their comprehensive services mean hefty price tags.
Clearedin
Clearedin is a startup that's relatively new to the scene. They have a proprietary platform for anti-phishing. It uses machine learning and AI to determine how employees communicate. This allows the platform to detect any suspicious emails.
Clearedin also has capabilities for G Suite/Gmail, Office 365, and Slack.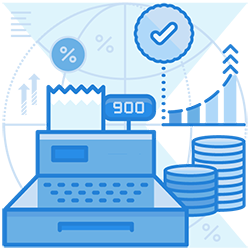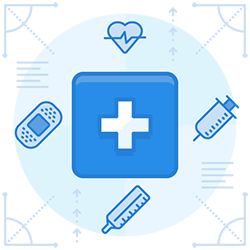 Phish Protection
Phish Protection is also a relatively new name in the anti-phishing industry when compared to FraudWatch International. However, we offer an extensive amount of services.
Our services include smart quarantine, malicious attachment blocking, real-time link click protection, and domain and display name spoofing protection. Our anti-phishing technique also works with Office 365.
Which one's the best for you?
Obviously, out of all the anti-phishing solution providers, we're biased towards Phish Protection because it's our own brand. However, we believe we're superior to the rest because of our ease of use.
All our anti-phishing tools and prices are upfront, plus we offer a risk-free trial for 30 days. All you have to do is download our software and your organization will be fully protected from phishing within 10 minutes.
Should you ever have any problems, rest assured that you'll always get help. Our tech support is available 24 hours a day, seven days a week.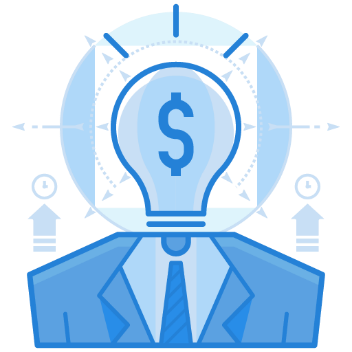 Enterprise-class email protection without the enterprise price
For flexible per-user pricing, PhishProtection's integrated email security solution protects your employees from business email compromise (BEC) and many other email threats. 24×7. On any device. With features you'd expect in more expensive solutions:
All Plans Come With
Stops business email compromise (BEC)
Stops brand forgery emails
Stop threatening emails before they reach the inbox
Continuous link checking
Real-time website scanning
Real time alerts to users and administrators
Protection with settings you control
Protection against zero day vulnerabilities
Complete situational awareness from web-based console
Join 7500+ Organizations that use Phish Protection
Phish Protection works with System Administrators, IT Professionals and IT Executives in thousands of companies worldwide. Sign up and protect your organization from phishing attacks in less than 5 minutes